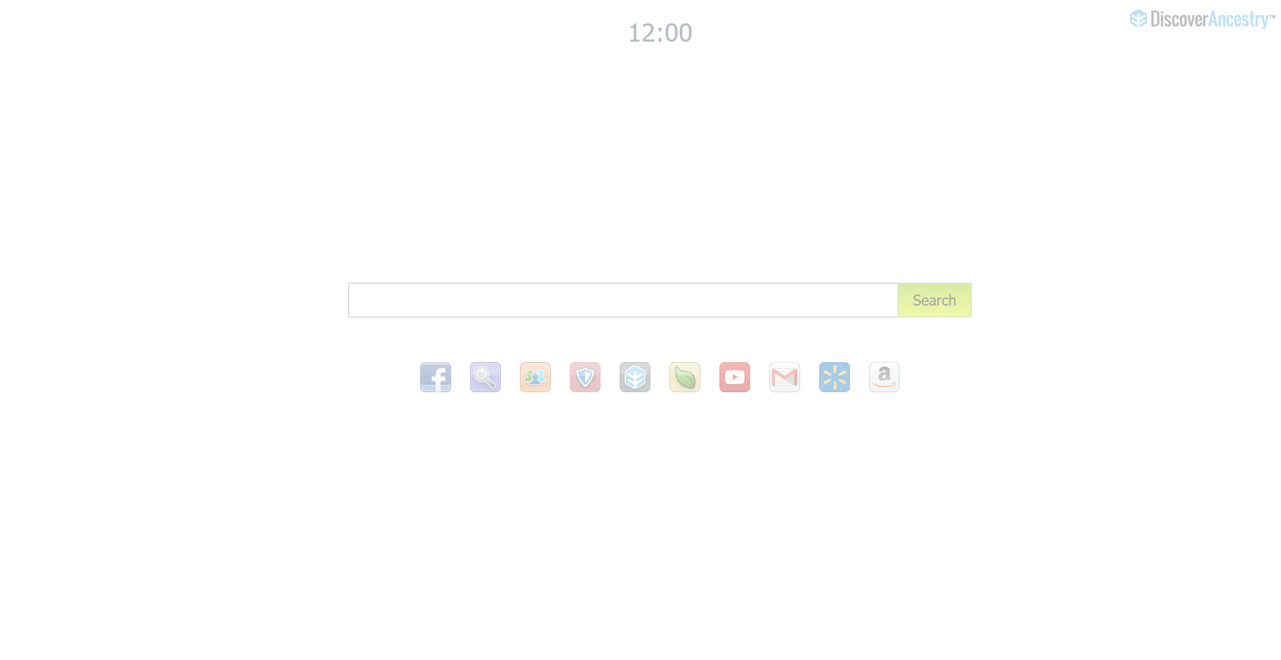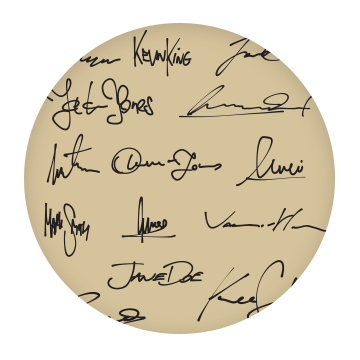 Research family ancestry
Build a family tree
Search for obituary death notices
Look up name meanings
Family History, Name Meanings
& update your Homepage and New Tab Page search to MyWay.com
Access the best way to search
your family history
Access the best, FREE resources for searching your family's origins – all from one convenient place!
Look up last name meanings,
find obituaries and more
Research family ancestry, build a family tree, discover your family crest, find death notices and obituaries and look up name meanings for FREE with DiscoverAncestry™.
By installing the extension, you agree to the
EULA
and
Privacy Policy
,
and may be presented with an additional Ask default search offer.